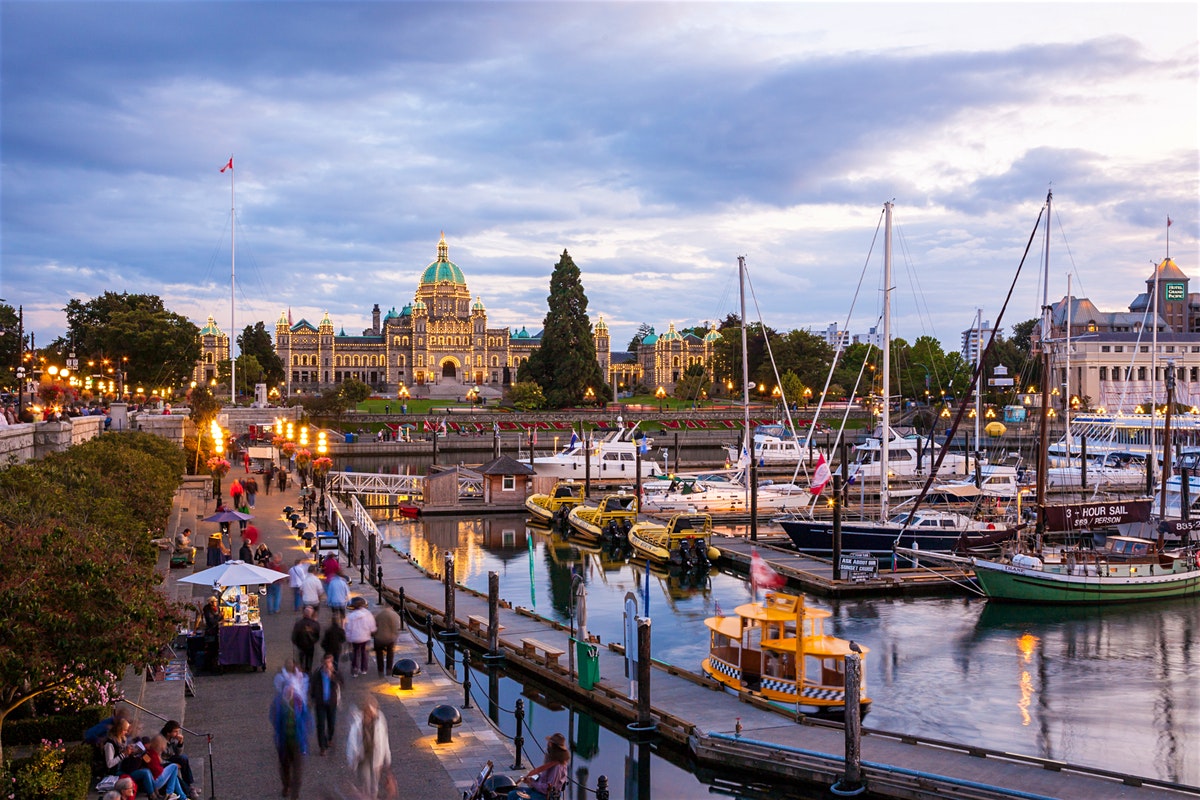 Continued uncertainty brings predictable results for the Victoria real estate market
July 4, 2018  A total of 708 properties sold in the Victoria Real Estate Board region this June, 29.8 per cent fewer than the 1,008 properties sold in June of last year, and a 6.2 per cent decrease from May 2018. The sales of condominiums were down 25.1 per cent from last year in June with 230 units sold. Sales of single family homes were down 34.7 per cent from 2017 with 357 sold this June.
"June typically signals the conclusion of the busy spring market, and activity lightens into the summer," says Victoria Real Estate Board President Kyle Kerr. "However, because of decelerating growth due to aggressive government implementation of policies to reduce demand, Victoria's real estate market has been hobbled since the start of the year when federal restrictions around mortgage qualifications were rolled out. Even demand side measures that are not yet live, like the Vancouver/Kelowna/Nanaimo/Victoria-specific Speculation Tax, are dragging the market down as many consumers stand aside to watch what happens."
There were a total of 2,595 active listings for sale on the Victoria Real Estate Board Multiple Listing Service® at the end of June 2018, an increase of 8.4 per cent compared to the month of May and 35.5 per cent more than the 1,915 active listings for sale at the end of June 2017.
"The good news is that inventory is slowly being added to the market, though we are still very far off from our ten year average inventory level of 4,100 listings" adds President Kerr. "The slower pace of the market has created more time for buyers who may have been hesitant to jump in during the high pressure market conditions of recent years. Homes are spending a bit longer on the market and there are fewer multiple offer situations than in the past, and if we see more listings over the next few months we may be heading back into a more balanced market situation. Every type and location of property is a separate segment of our market, and there are varying pressures and demands, so if you are buying or selling it is wise to take advantage of the services of your local REALTOR® to help navigate this changing market."
The Multiple Listing Service® Home Price Index benchmark value for a single family home in the Victoria Core in June 2017 was $829,600, while the benchmark value for the same home in June 2018 increased by 7.2 per cent to $889,600, higher than May's value of $878,100. The MLS® HPI benchmark value for a condominium in the Victoria Core area in June 2017 was $430,400, while the benchmark value for the same condominium in June 2018 increased by 15.4 per cent to $496,500, slightly higher than May's value of $493,900.
About the Victoria Real Estate Board – Founded in 1921, the Victoria Real Estate Board is a key player in the development of standards and innovative programs to enhance the professionalism of REALTORS®. The Victoria Real Estate Board represents 1,374 local Realtors. If you are thinking about buying or selling a home, connect with your local Realtor for detailed information on the Victoria and area housing market.
View our press release and summary here.
View our complete statistical package here.