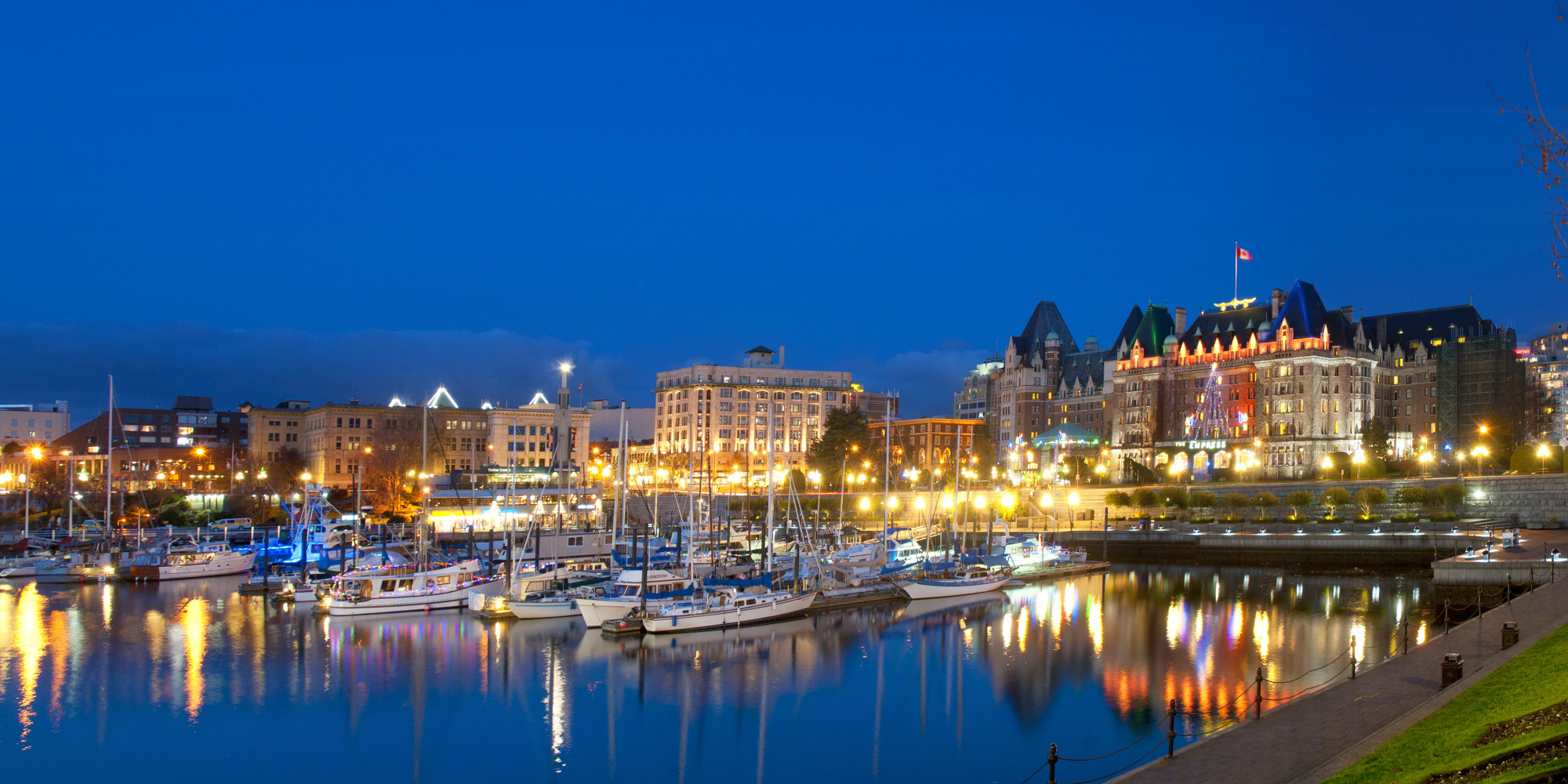 Victoria Real Estate Market Continues Tempo of Steady Sales Throughout June
Victoria Real Estate Market Continues Tempo of Steady Sales Throughout June
July 4, 2017 –
"This year may feel a bit steady and less exciting when compared to last year's record-breaking market. People are getting used to this new tempo of brisk sales," says 2017 Victoria Real Estate Board President Ara Balabanian. "However, when we look at the longer term numbers, we're in a very active market. This June we counted over one thousand properties sold, while the ten year average for sales in the month of June is 798. If we remove 2016 sales, this June would have been the record breaker."
A total of 1,008 properties sold in the Victoria Real Estate Board region this June, 14.1 per cent fewer than the 1,174 properties sold in June last year.
There were 1,915 active listings for sale on the Victoria Real Estate Board Multiple Listing Service® at the end of June 2017, an increase of one per cent compared to the month of May, but 16.3 per cent fewer than the 2,289 active listings for sale at the end of June 2016.
"The good news for buyers is that inventory is slowly starting to build," adds President Balabanian. "But buyers can still anticipate multiple offer scenarios in certain high demand neighbourhoods where inventory is being bought at a more rapid pace. It's never been a better time to be a seller, with MLS® Home Price Index prices at a record high for the Victoria Core."
The Multiple Listing Service® Home Price Index benchmark value for a single family home in the Victoria Core in June 2016 was $721,000. The benchmark value for the same home in June 2017 has increased by 15.1 per cent to $829,600.
About the Victoria Real Estate Board – Founded in 1921, the Victoria Real Estate Board is a key player in the development of standards and innovative programs to enhance the professionalism of REALTORS®. The Victoria Real Estate Board represents 1,365 local Realtors. If you are thinking about buying or selling a home, connect with your local Realtor for detailed information on the Victoria and area housing market.