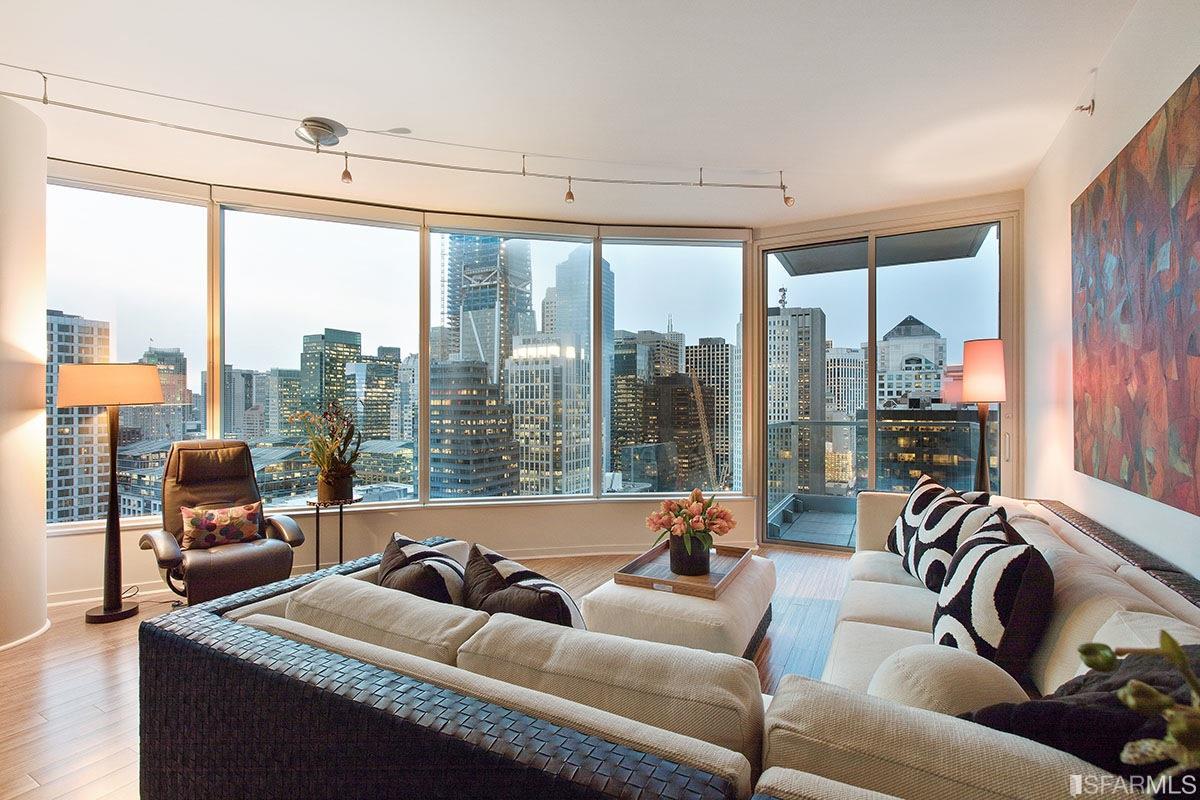 Victoria Real Estate Market Healthy Heading into Spring
March 1, 2017 –  A total of 675 properties sold in the Victoria Real Estate Board region this February, 12.6 per cent fewer than the 772 properties sold in February last year.
"Last month we discussed how 2017 won't match 2016 in terms of huge sales numbers, due to many factors including the present lack of inventory," says 2017 Board President Ara Balabanian. "In spite of the low inventory the real estate market in Victoria is robust. The ten year average for sales in February is 542, so we are well within expected numbers for this time of the year with 675 properties sold. In fact, this February's sales are the second highest in the past ten years. It is also possible that our market may have been restrained over the course of the month due to something that is completely normal in many Canadian markets – the snow fall in the Victoria area certainly cancelled many open houses and may have put a damper on sales."
The Multiple Listing Service® Home Price Index benchmark value for a single family home in the Victoria Core in February 2016 was $638,700. The benchmark value for the same home in February 2017 has increased by 21.3 per cent to $775,000.
Inventory levels edged lower, with 1,537 active listings for sale on the Victoria Real Estate Board Multiple Listing Service® at the end of February 2017, 40 per cent fewer than the 2,562 active listings at the end of February 2016.
"The low number of homes for sale in our marketplace can put pressure on pricing," adds President Balabanian. "The good news is we have seen an increase in new listings this month over January. January saw 753 new listings, while February's count was 880. This time last year there were 1,160 new listings, so we'll be watching the numbers in March closely to see if more sellers decide to get into the market as spring arrives."
About the Victoria Real Estate Board – Founded in 1921, the Victoria Real Estate Board is a key player in the development of standards and innovative programs to enhance the professionalism of REALTORS®. The Victoria Real Estate Board represents 1,332 local Realtors. If you are thinking about buying or selling a home, connect with your local Realtor for detailed information on the Victoria and area housing market.