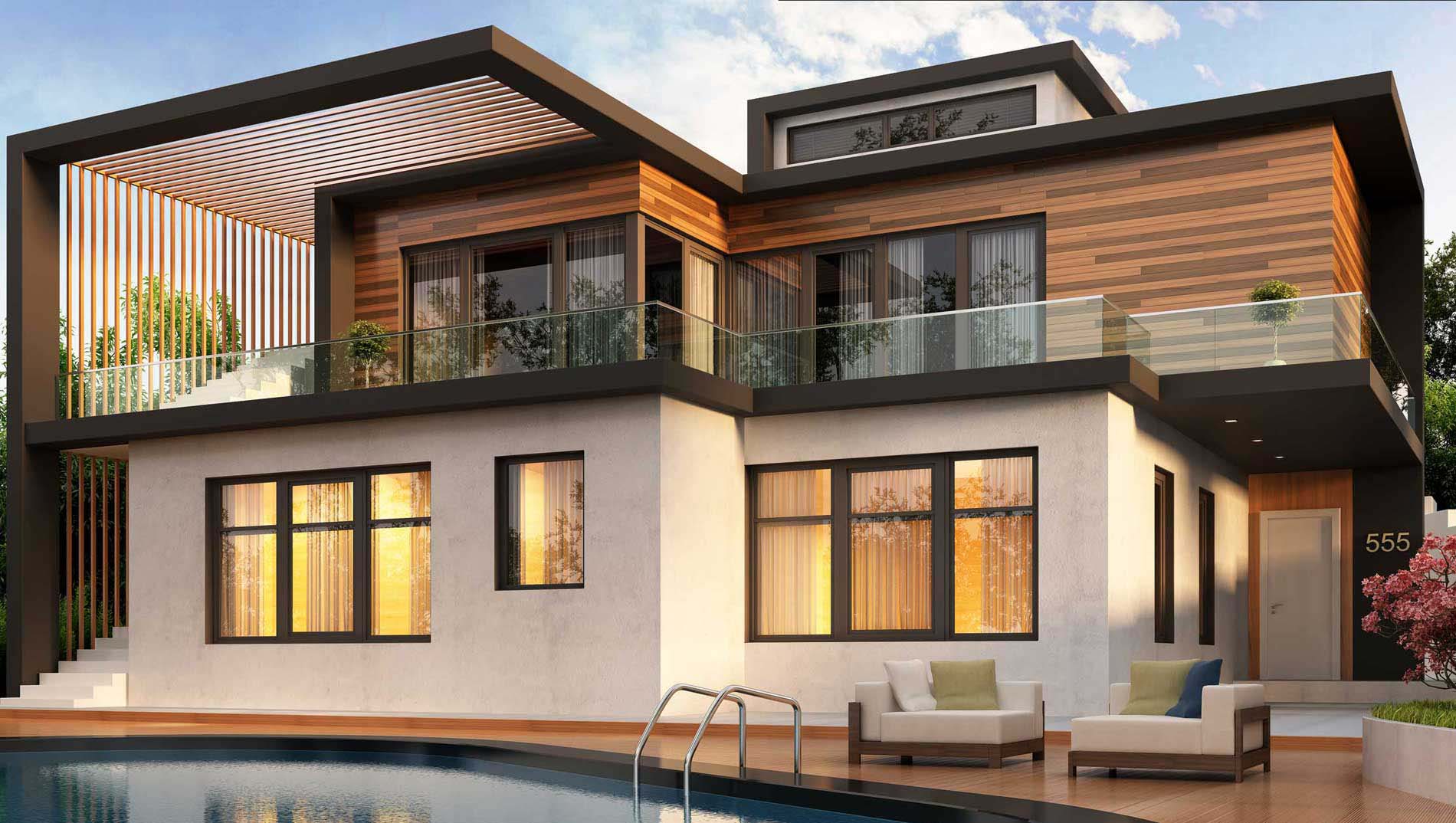 Victoria Real Estate Market Starts the Year with Fewer Listings and Above Average Activity
February 1, 2017 – A total of 478 properties sold in the Victoria Real Estate Board region this January, 11.3 per cent fewer than the 539 properties sold in January last year.
Inventory levels edged lower, with 1,516 active listings for sale on the Victoria Real Estate Board Multiple Listing Service(r) at the end of January 2017, 38.6 per cent fewer than the 2,471 active listings at the end of January 2016.
"The numbers we saw last year are not the new normal. We know that we are not going to see sales volumes this year that meet or beat last year's record breaking numbers," notes 2017 Board President Ara Balabanian. "When compared to the month of January's ten year average, which is 384 transactions, sales in January 2017 are nearly 25 per cent higher than average. The least active January we saw in the past ten years was in 2009 with 247 sales, and the most active was last year."
The Multiple Listing Service(r) Home Price Index benchmark value for a single family home in the Victoria Core in January 2016 was $616,700. The benchmark value for the same home in January 2017 has increased by 24.4 per cent to $767,000.
"It's early in the year to make predictions," adds President Balabanian. "Over the last few decades, the historic cycle in Victoria is longer periods of stable activity and price followed by a rapid rise in activity and property values over a relatively short period of time. The coming months will provide us with a better idea of where we are in this cycle."
About the Victoria Real Estate Board – Founded in 1921, the Victoria Real Estate Board is a key player in the development of standards and innovative programs to enhance the professionalism of REALTORS(r). The Victoria Real Estate Board represents 1,327 local Realtors. If you are thinking about buying or selling a home, connect with your local Realtor for detailed information on the Victoria and area housing market.